Labor Market Insight Module
Add labor market data to your virtual career center
uConnect has partnered with Lightcast to provide students with critical information about the labor market and in-demand careers. Embed our labor market insights module directly into your virtual career center to help students learn more about career opportunities, earnings, employers, skills, and more.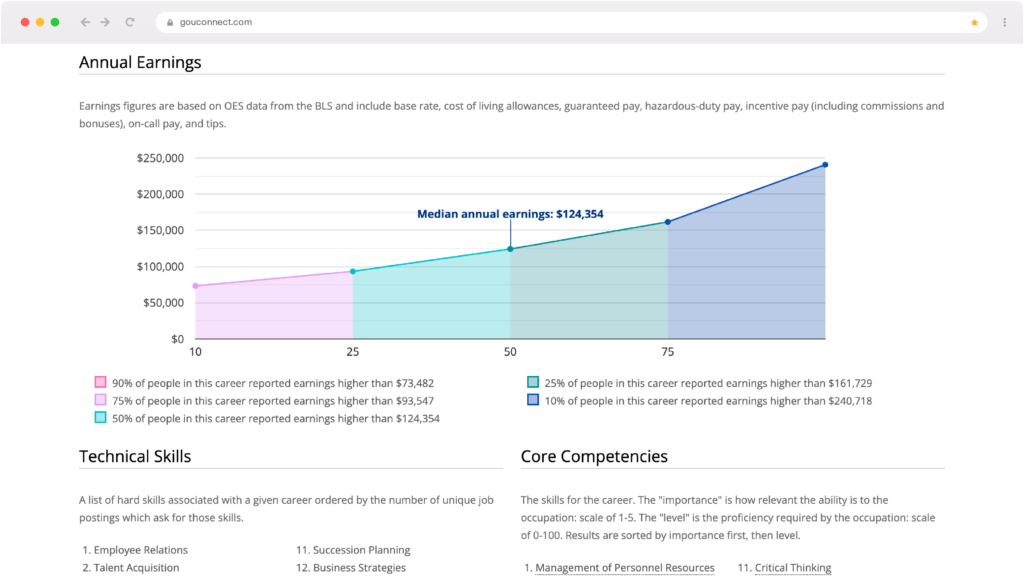 The Problem
Students lack access and insight into career paths
Students might understand what jobs and career paths are out there. But most don't have access or insight into things like required skills, salaries, hiring trends, and other related information.
The Solution
Make labor market data more accessible
Scale the impact of your career center by putting critical labor market data at the fingertips of students to help them answer important questions about career opportunities, earnings, employers, skills, and more.
Features
Inspire students by helping them see the important connection between their education and the future of work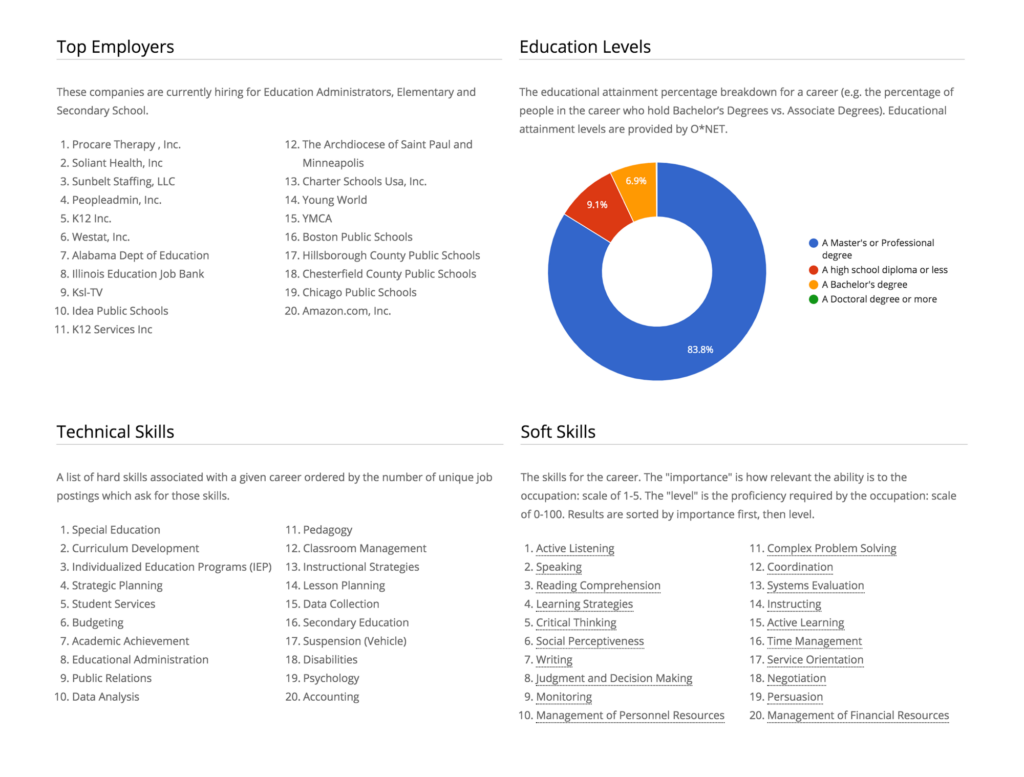 Filter by industry, occupation, and location
Students want to know who they can work for, what jobs are available (and how much they pay), and where they might need to live for those opportunities. This module helps you do it all.
Make data-informed career decisions
When people have the right data, they can make better choices. Help your students see the trends and know what careers most closely align with their interests and areas of study.
Inspire a vision for the future
The labor market insights module is designed to inspire curiosity about what the future holds. This helps students connect what they are learning today to what they can do tomorrow.
The Labor Market Insights module has been an enormously helpful addition to our website.

Our team uses this tool to help students explore majors/career opportunities, prepare for their job search, and navigate skill-building experiences. Most often, when using the LMI page with students, they are impressed and grateful to have a tool of this magnitude at their disposal.

Amanda Morgan
Associate Director of Career Services at Washington State University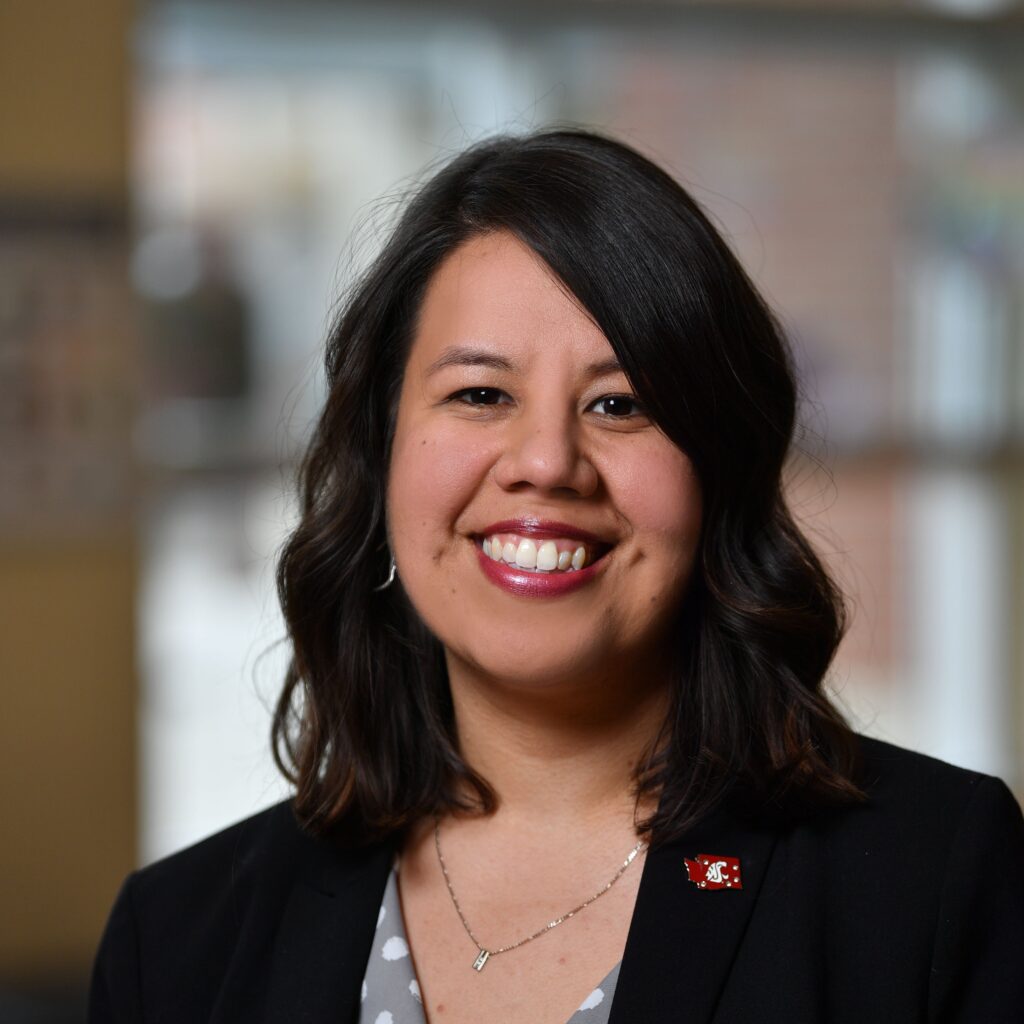 Empower your students with labor market data to support their career interests and pursuits.
Fill out the form to learn how to bring labor market data to put labor market data at the fingertips of your students