Product
Partner with us
uConnect puts high-impact opportunities, networks, and resources at the fingertips of all students by partnering with the best career tools and resources in the industry—including yours!
Why partner with us
Drive more engagement with your career tools and resources
Millions of students, alumni, and other relevant stakeholders visit uConnect virtual career centers every month to engage with our partners' career resources. When you partner with us, you'll drive more relevant engagement to your product—at no additional cost.
Promote resources to a wider audience
Students and stakeholders from across campus visit uConnect to learn more about career tools and resources.
Drive traffic through content previews
uConnect provides logo attribution on all your content previews and always sends students back to your application to engage more deeply with the content.
Low-touch integration
uConnect supports API, RSS, XML, or any standard feed format.
Our partnership with uConnect has allowed a broader student and career centre audience to find and benefit from Forage's virtual job simulations with leading employers as well as our blog content.

We're thrilled to be one of uConnect's first partnerships that allows all students to equitably build job-relevant skills and get exposure to a variety of industries. The uConnect team has been highly collaborative and we're looking forward to our partnership continuing to grow!

Katie NoonanChief of Staff, Forage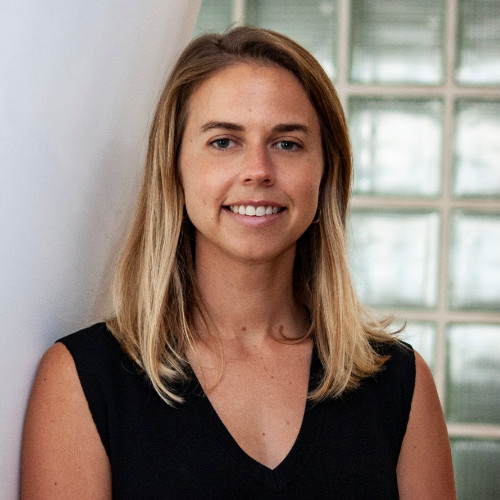 Join our partner program
Together, we can help more students connect their educations to great careers. Fill out the form below to get started.