Making career services accessible to anyone, anywhere, anytime
Learn how uConnect's all-in-one virtual career center radically simplifies virtual engagement by creating a single home for your career data, resources, and opportunities.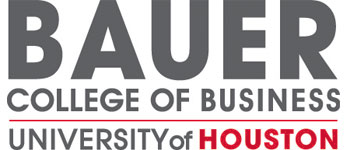 We exist to enable the modern career services professional
"uConnect is bringing the most advanced marketing technology to the career center. Implementing uConnect has strengthened our department's virtual presence with students, employers, and university constituents. Since our launch, visibility and engagement with our department has increased dramatically."
"uConnect's approach to client onboarding and support is truly unmatched in the industry. Thank you for your partnership in helping us create something innovative, new, and incredibly valuable to our network. We could not have done it without your team!"
"Michigan State University has had an outstanding experience working with the uConnect community. The level of customer service provided has been exceptional. Each uConnect team member with whom we have interacted has been very attentive, supportive, and responsive. We can't say enough good things."
"With uConnect, we can promote career services to prospective students and their parents by highlighting our commitment to professional development and career advancement which has greatly enhanced student recruitment for the school."
"This platform gives our faculty members who are engaged in academic advising the power to seamlessly access all the academic and career information they need, and begin to weave career planning into every student interaction. By combining this with their academic expertise, they can guide students to career insights in a way that they've never been able to before."
"The level of service, commitment, and responsiveness provided by the uConnect team has been outstanding. Their patience and understanding have helped my team with a major cross-departmental transition. We could not have implemented any of our ideas or needs without their support and advice. They truly care about each client and each task, no matter how small it may seem."
"uConnect allows us to provide our students with vastly more career and professional development information than we could ever do the 'old fashioned way' – Not only do we use the blog to provide career advice, promote specific jobs and advertise our programs, but we also use it for administrative purposes such as managing event RSVPs. We even get a weekly email summarizing data, analytics and utilization from the uConnect team!"
"Comparing our old web presence to our new uConnect platform, we've already seen a 240% increase in pageviews in the period from September 1 – December 15th. Plus, all of our employer partners and faculty constantly rave about the site and have more opportunities and resources to post than ever before."
Hear why our customers love us
Transform the way you reach students
Most career center websites aren't built to deliver the right resources to the right stakeholders. With uConnect, you'll get a dynamic virtual career center that increases engagement, looks professional, and streamlines content management.
Institutionally branded
uConnect's virtual career center is white-labeled to match your institution's specific brand standards and website guidelines—from header to footer—to ensure a consistent digital experience.
Seamlessly integrated
uConnect integrates with all the career tools and technologies you already use—making it easy to consolidate your resources and simplify access for all stakeholders.
Optimized for engagement
Deliver curated recommendations to students and alumni—based on their unique backgrounds, interests, and career goals—through custom career communities and modern email and social media tools.
Measurable impact
Access real-time data and analytics to understand how users engage with your content, quantify ROI and report on your team's work, and inform your digital engagement strategies.
Integrations
We integrate with all the tools you already use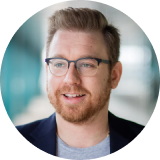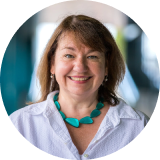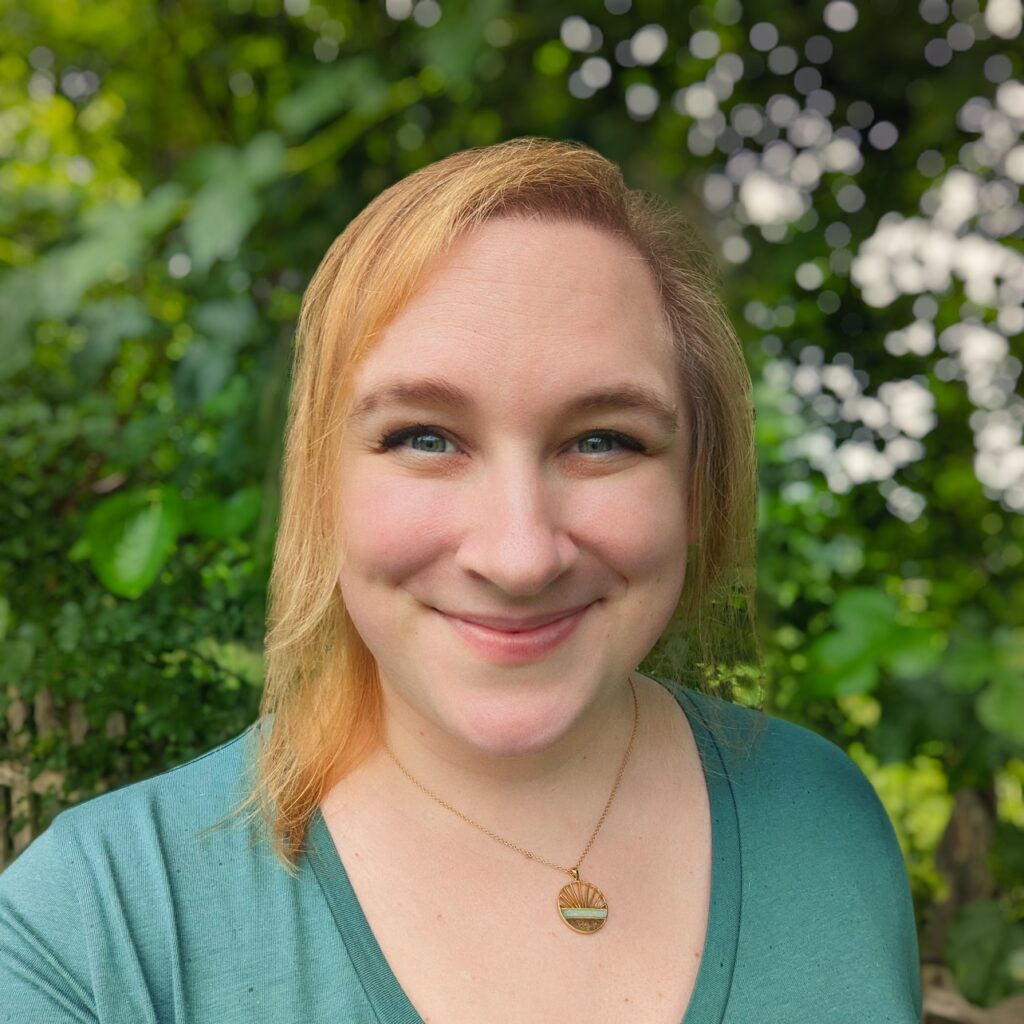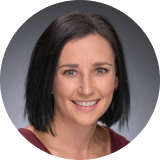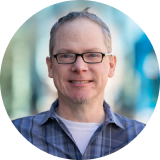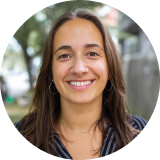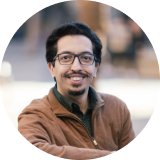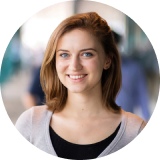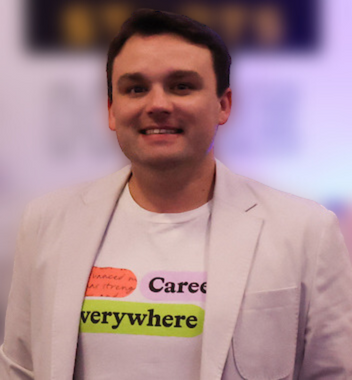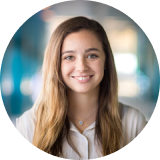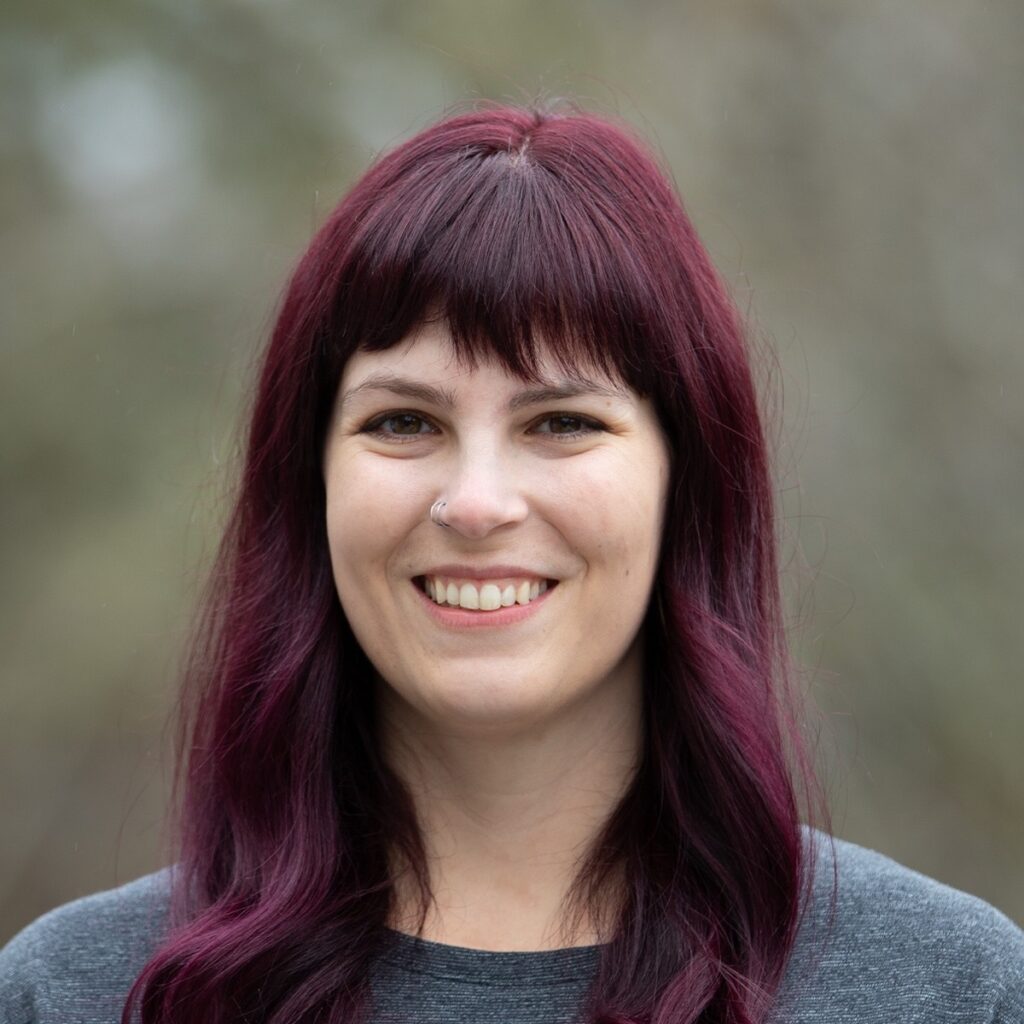 Our Company
We're on a mission to help more people realize their potential
We're a remote-first team united around our goal of creating a world where all people have access to career services—early in their lives and throughout their careers
91% of students enrolling in a degree program indicated that employment was their primary or sole motivation
Resources for Career Leaders
Access insights, resources, and strategies to support career services professionals.
Subscribe to the Career Everywhere newsletter