The Career Everywhere movement is all about enabling modern career services professionals to scale the impact of their work by embedding career resources into the classroom, across campus, and beyond.
Subscribe to the Career Everywhere newsletter
Join the Career Everywhere Movement
Want to get involved? Join a network of career services professionals to learn and share about Career Everywhere strategies, tactics, and initiatives that can advance the role of career services on campus and beyond.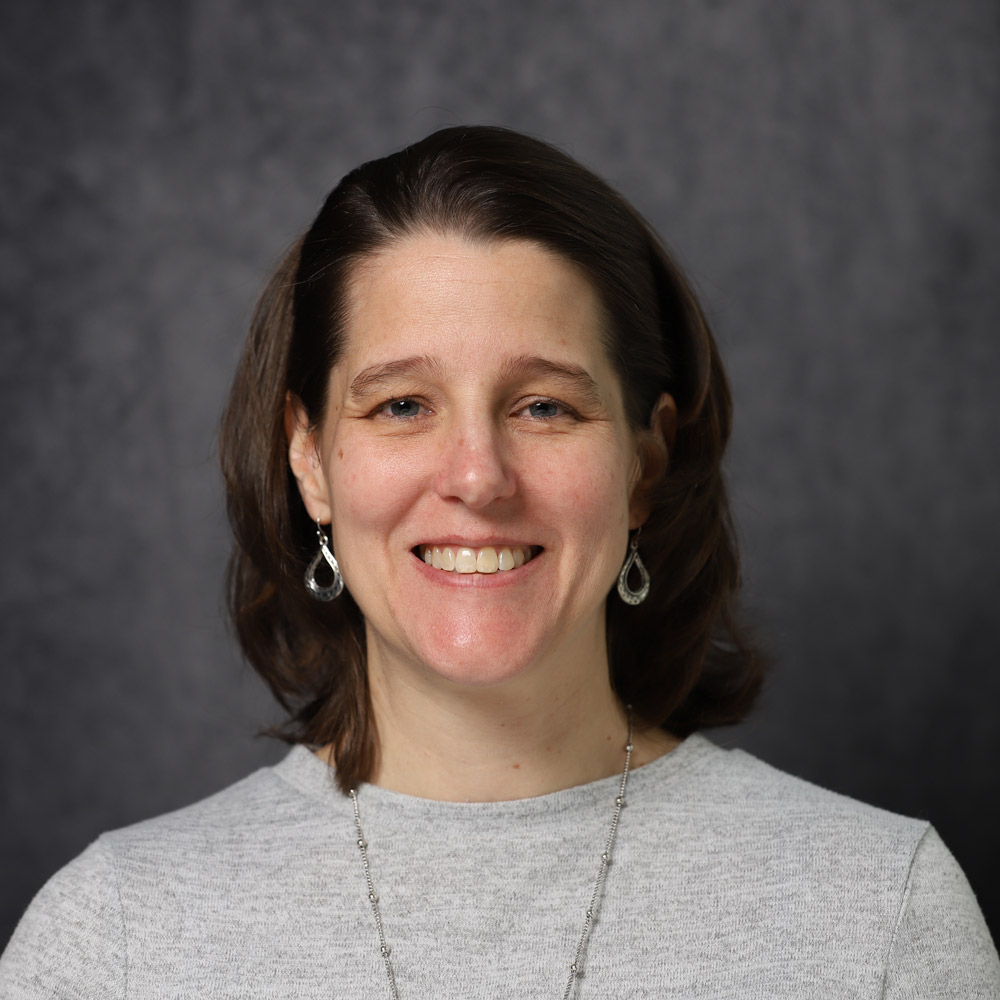 Career Everywhere job board
The career services field is critical to student success (and the future of higher education). That's why we've put together this career services job board to help connect top talent to key roles.