Implementing uConnect
Scale your team's work in a matter of weeks
Our implementation process is a low-lift and seamless process that sets your team up for long-term growth and success. Let's get started!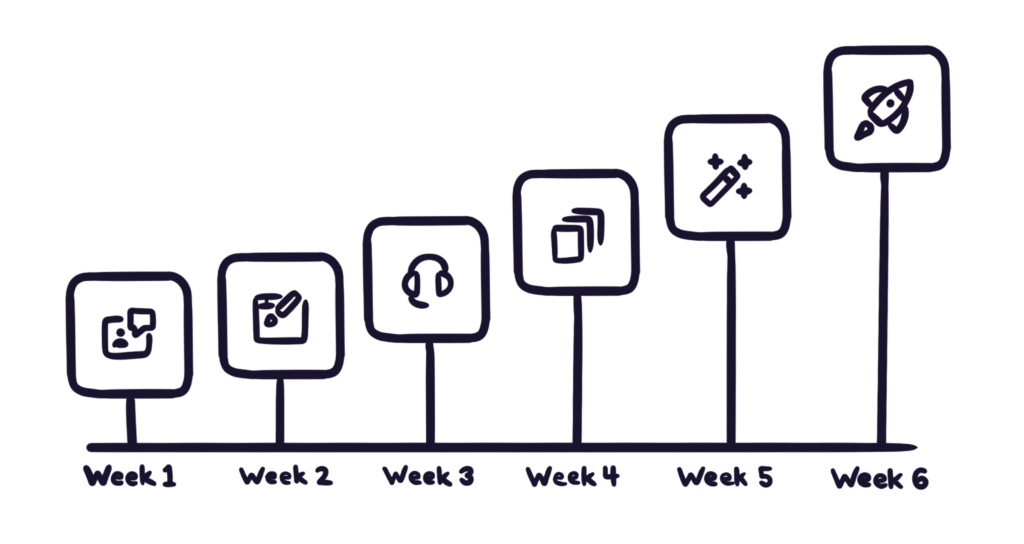 Onboarding & Platform Build
Once you're officially a uConnect partner, you'll meet your dedicated onboarding specialist, who will provide a tailored implementation plan and will take on the heavy lifting in building out your virtual career center.
Here's what you need to know about the onboarding process:
During your onboarding kick-off call, we'll document your goals and strategic vision and share best practices we've learned from hundreds of implementations, all of which will inform the design and construction of your new virtual career center.
We'll capture your institution's official brand guidelines to ensure your virtual career center is indistinguishable from the rest of the website—making for a seamless digital experience for your stakeholders.
The onboarding team will facilitate all of the technical requirements with your IT team, which might include configuring integrations and setting up DNS, SSO, and SIS sync.
Within 4-6 weeks you'll have a uniquely designed platform to support your strategy and vision, elevate your team's work, and scale your services.
During onboarding, our customers realize almost immediately how their team's day-to-day work will become more efficient by reducing the amount of busywork they have to worry about—all while still providing meaningful and curated content at scale to their students and stakeholders.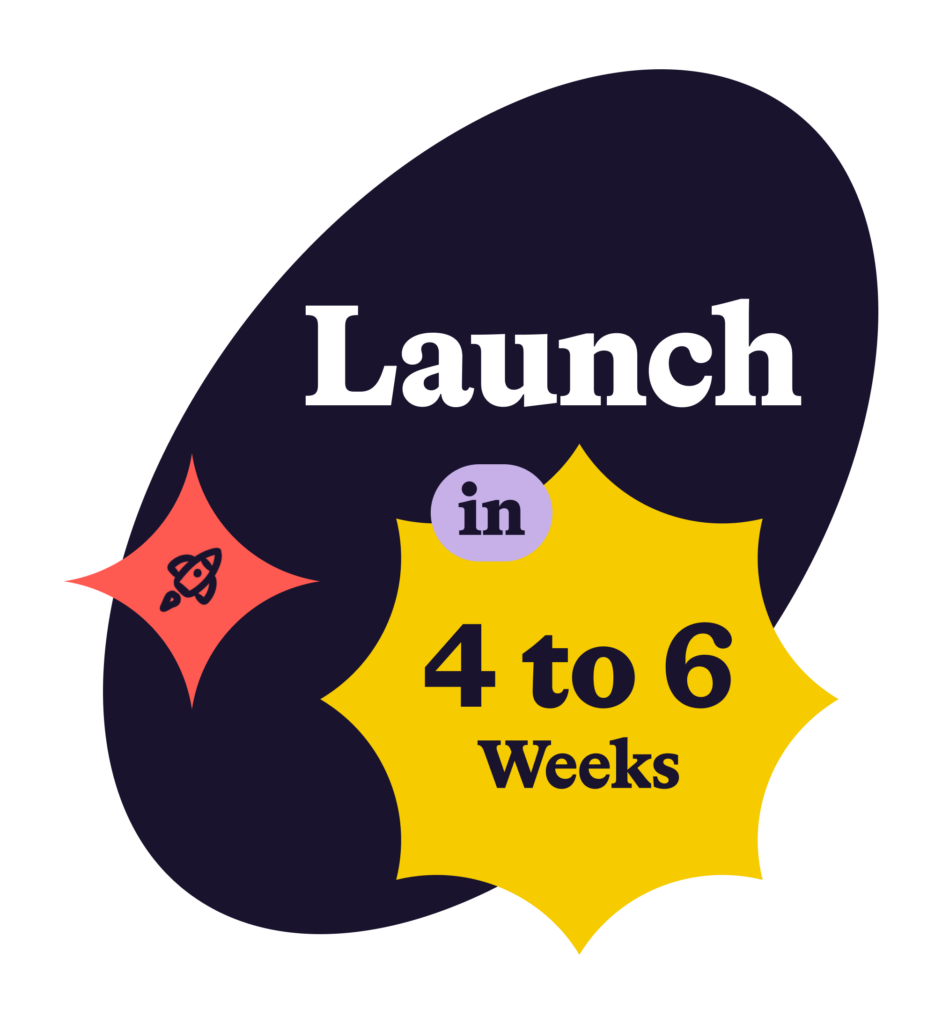 The onboarding team was amazing to work with.

They made the building of the site easy and less intimidating! They answered questions in a timely fashion and had great ideas for layout and design. We could not be happier with this partnership and the site!
Wendy Tappan
Program Director, Northern Arizona University, W.A. Franke School of Business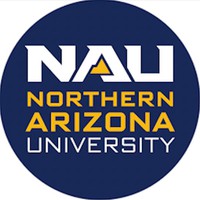 Post-Launch
Once your platform is live, your dedicated success manager will serve as your long-term partner in ensuring you're maximizing engagement and getting the most out of your virtual career center. You'll quickly learn that your relationship with your success manager is a collaborative partnership—we're in it for the long haul!
Here's everything you need to know about life as a uConnect partner:
Like anything else that's strategic, your virtual career center is intended to continue to evolve and change just as your goals, initiatives, and team makeup do. You'll collaborate with your success manager to ensure your platform continues to meet the ongoing needs of your staff and stakeholders.
You'll have access to in-depth data to understand trends, identify areas of growth and opportunity, and to support reporting and decision-making.
While your virtual career center is set up with the intention of being self-serve, rest easy knowing that you have access to high-touch customer support—an actual human! In fact, 100% of support requests and emails are addressed in 10 minutes or less.
uConnect partners also have access to a library of best practices and how-to articles, ongoing virtual trainings, and the virtual uConnect academy.
Our partners typically find their virtual career center to be the single most important and strategic resource they use. Ultimately, it helps them more efficiently manage and stage all of their tools in one place—a great experience for both students and the career team.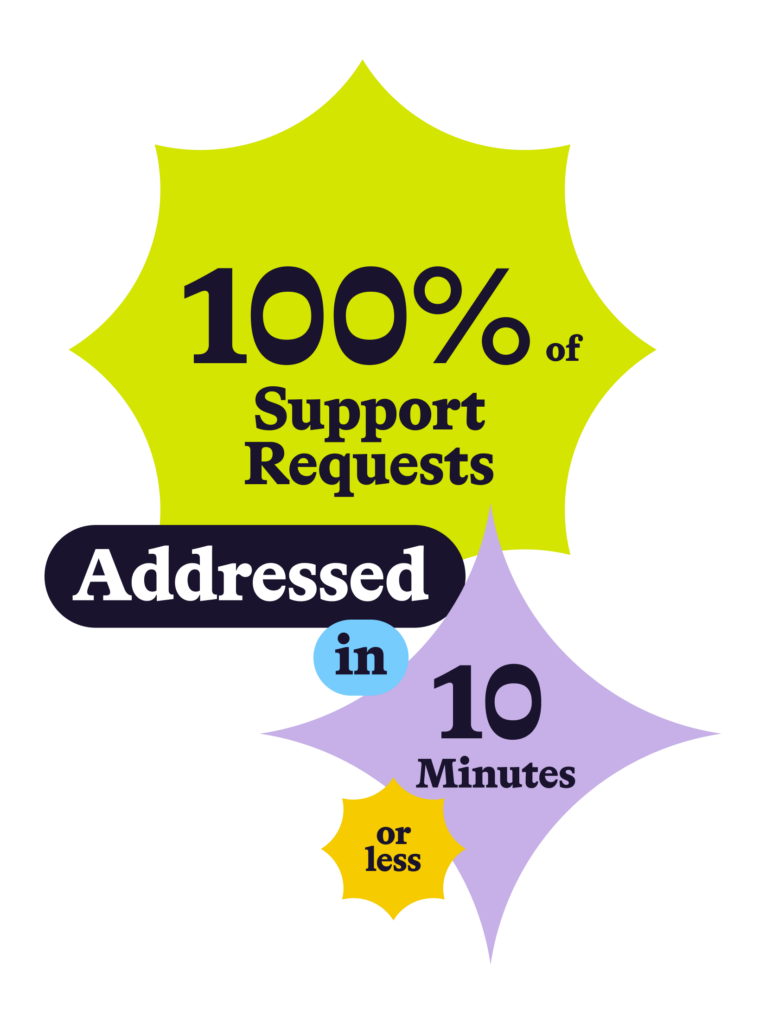 uConnect has the best customer success support of anyone we work with, both in terms of resolving immediate needs and supporting longer-term strategy.

The platform itself is fantastic, and that is matched by the incredible support team who always seem at the ready to help us out.

Mark PeltzDaniel and Patricia Jipp Finkelman Dean, Center for Careers, Life, and Service, Grinnell College