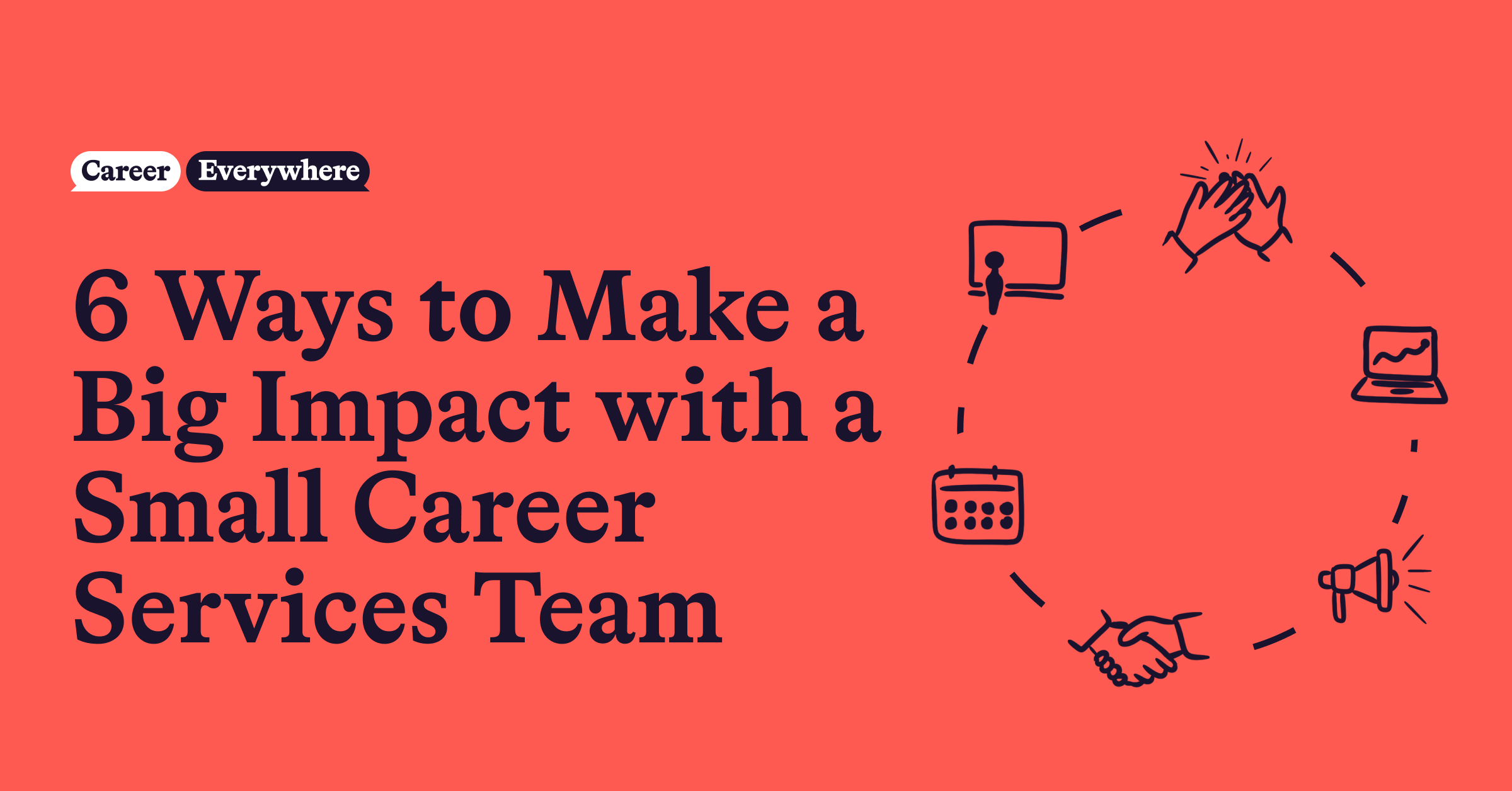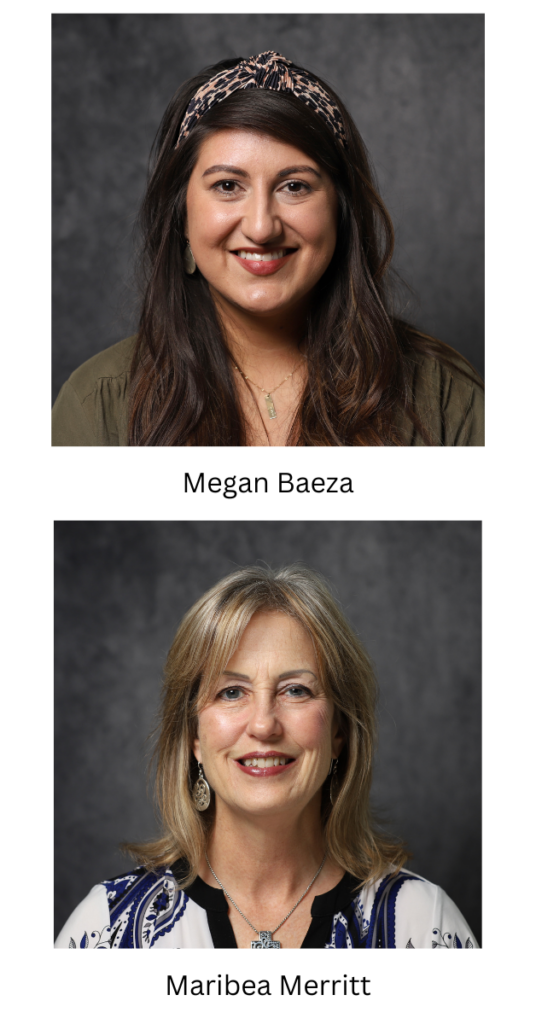 Supporting thousands of students with a very small career services team is no easy feat. Megan Baeza and Maribea Merritt know this firsthand as they're a team of two responsible for serving over 5,500 students at the University of Texas Permian Basin.
Despite common pitfalls for career centers (small budgets, limited personnel, difficulties with engaging faculty and staff, etc.), Baeza and Merritt have made great strides in serving their student population. And they shared many of their strategies on a recent episode of the Career Everywhere podcast.
To serve that many students with a super small team requires a lot of prioritization. And as Baeza said in the episode, "We do not focus on what we don't have or what we can't do. Yes, we have limited time and limited staff. We don't have a big budget to work with. So there are all these things against us, but when we go and look at what we can do, that's where we spend our time and focus."
Learn more from Megan Baeza and Maribea Merritt on their episode of the Career Everywhere podcast.
6 Ways to Make a Big Impact with a Small Career Services Team
After three years of working together as the impressive two-woman team at UTPB's career center, Baeza and Merritt have developed a fine-tuned system for making a maximum impact with minimal resources.
Here are six of their most-used strategies.
1. Leverage technology
Technology plays a critical role in Baeza and Merritt's ability to expand their reach and scale their impact. After all, no career team (regardless of size) can be physically in the career center 24/7.
Over the years, Merritt and Baeza have invested in several key tools, including:
A virtual career center platform (powered by uConnect)
Handshake (which streamlines relationships with employers and internships)
A campus-wide online appointment scheduling tool (see more below)
And more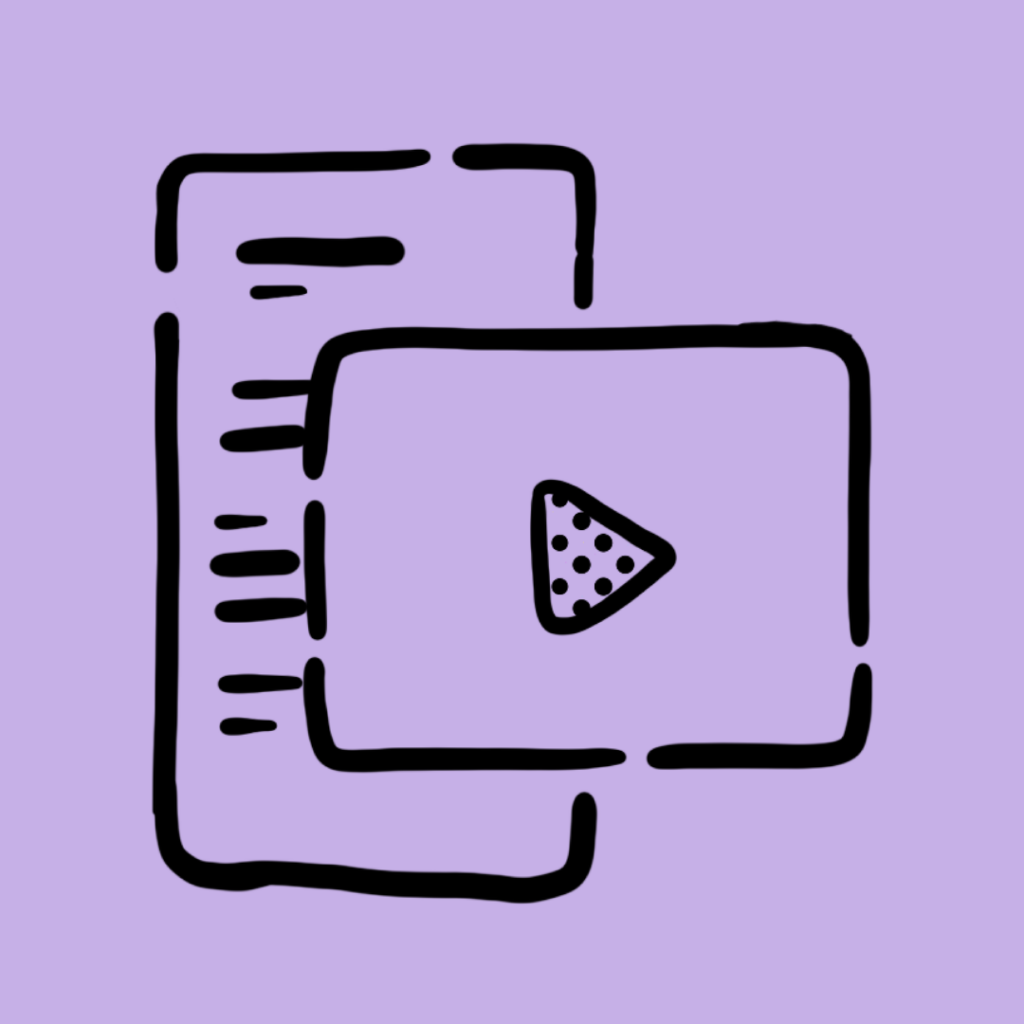 "We made the switch to uConnect, and it is the best decision we've ever made," Baeza said. "If we look at our user and page view data, our online engagement has tripled. And all the students comment that they love our new website."
The uConnect platform, in particular, has allowed Merritt and Baeza to put all of their career resources in one easily accessible place—rather than sending students on a scavenger hunt across different department websites. They've also used uConnect to improve their marketing efforts and curate their content and resources through career interest and identity/affinity pages. That way, students can find resources that are most relevant to them based on what career areas they're interested in or how they identify.
Not to mention, their virtual career center (built on uConnect's platform) also makes their career resources accessible to students anywhere, anytime. So even when Baeza and Merritt are on vacation (or sleeping!), they're still supporting students in their career exploration. And students can engage in said exploration at their own time and pace (even if that's at 2 a.m.).
2. Community and campus partnerships
An essential part of reaching thousands of students with a small team means partnering with other stakeholders on and off campus, including faculty, staff, alumni, executive leadership, student clubs, and more.
Not only do these partnerships help Merritt and Baeza build more allies across campus, but they also empower those partners to have meaningful career conversations with students on their own. Which, in turn, gives students access to more perspectives and more opportunities to learn about career.
This inspired Merritt and Baeza to start a formal Career Champion program (much like UConn's famous program). Interested stakeholders can join the program by filling out a form on UTPB's virtual career center.
"This is for about five categories of partners that we're looking for, including staff and faculty here on campus, and then community employers and alumni outside," Baeza said. "While we have these great partnerships, we wanted to formalize and honor them for all that they are doing to help us scale our two-person office."
3. Teamwork
While Baeza and Merritt each have different focuses within their roles (Baeza is the director of internships and employer relations and Merritt is the director of career education), their goal is ultimately to support students. To do so, they've developed a divide-and-conquer approach. For emerging and walk-in situations, such as an employer call, classroom presentation, or a student walking through the door, they handle it on a first come, first served basis.
"We own whatever walks in the door," Baeza said.
For big-picture, long-term projects, Baeza and Merritt take time to strategize who is best suited to each task and plan accordingly. This dovetails with their time management techniques (see strategy No. 4 below) to balance immediate and long-term tasks.
4. Time management
Because Baeza and Merritt made the choice to allow students to schedule meetings during any available time on their calendars via the campus-wide calendar tool, they've had to get proactive about blocking off time that doesn't work for meeting with students. For instance, they block off time for paperwork, long-term planning, prepping for presentations, or travel to/from events.
But that doesn't mean they're inflexible with their calendars. For example, a desperate student once rushed into the career center looking for help with preparing for an internship interview the next day. While Merritt's calendar was completely full, she rearranged her pre-scheduled lunch to accommodate the student.
"It's all about the students. We're here to help them make a more professional appearance and help them learn. So, however we need to schedule that, I think we work really hard to make it happen," Merritt said.
5. Classroom presentations
Interactive classroom presentations are another way Merritt and Baeza engage a lot of students at once with a small team. In fact, between their classroom presentations, individual appointments, and a handful of events, Merritt and Baeza engaged 24% of UTPB's student population—with just the two of them.
"That was just a big, big win. We were terribly excited about that piece of information because now we're thinking 'Where can we go from here?' because this was amazing," Merritt said.
To find the largest possible audiences for their career services presentations, Merritt and Baeza often seek out freshman seminar classes. Merritt, a former teacher, works hard to make the presentations engaging and interactive. One trick she uses (since students are likely to be on their phones anyway) is to include interactive surveys through a tool called Mentimeter.
With Mentimeter, Merritt can throw a question up on the screen and students can submit their answers anonymously and in real-time from their phones.
"I'm not just up there spilling information," Merritt said. "I really engage them with the presentation."
Baeza added that neither of them ever leaves a classroom presentation without plugging their virtual career center, where students can have all of UTPB's career resources at their fingertips.
6. Consistent student outreach
Whether it's through social media posts, posters, emails, or other mediums, Baeza and Merritt are consistently reaching out to students.
One particularly effective way they do this is to send weekly email blasts to students through uConnect's automated newsletter feature. The feature allows UTPB students to sign up for the emails and choose what topic areas they'd like to receive information about. Then uConnect's automation technology curates all of UTPB's career content (including job and internship postings) into the different topic areas and sends out emails to the students interested in those topics.
The automation saves Merritt and Baeza precious time so they can focus on other ways to scale their impact and reach more students.
How to measure success and impact as a small career services team
Merritt and Baeza said they measure their success and impact in both quantitative and qualitative ways.
First, they use data from their tech stack tools (like the uConnect platform) and other sources to measure student engagement (e.g. how many of UTPB's 5,500+ students they reached in some way throughout the year). They can also look at first-destination survey metrics like median earnings after graduation and other outcomes.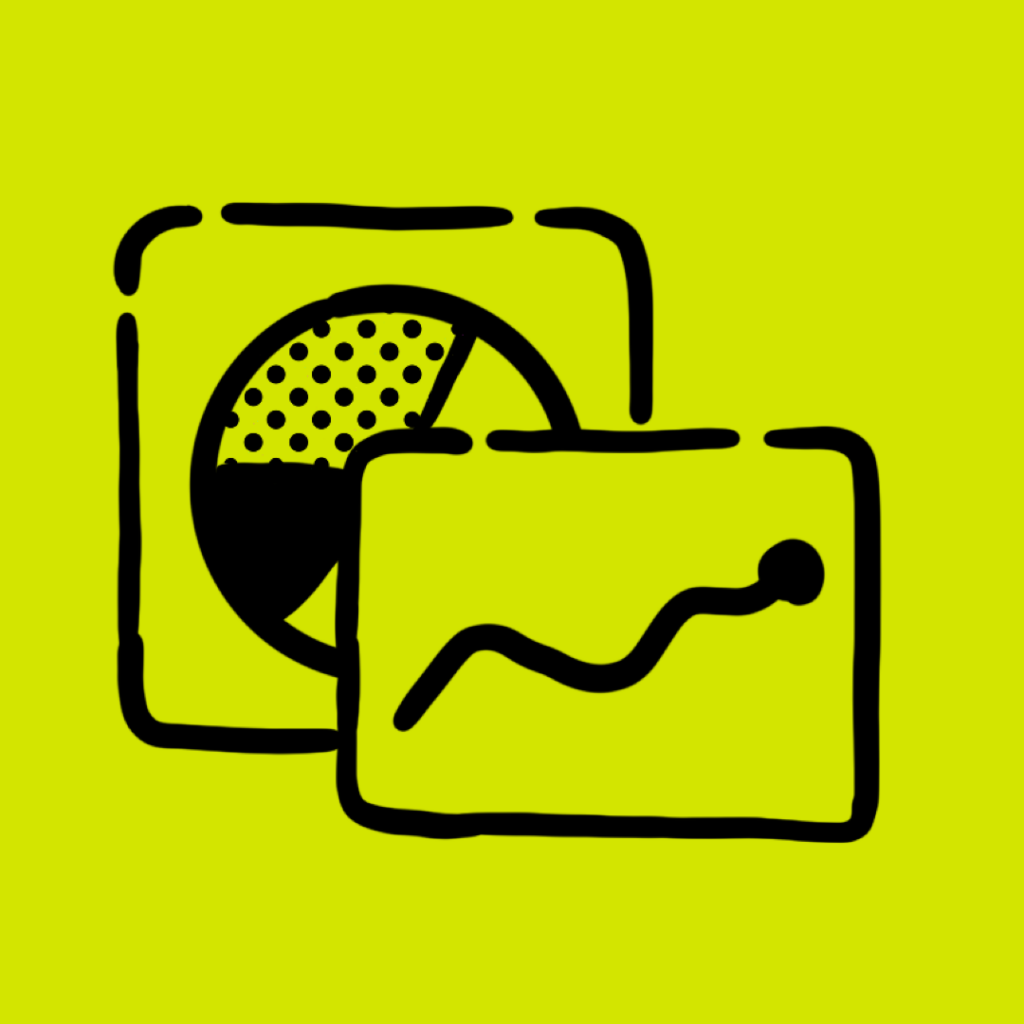 As mentioned above, according to their latest report, Merritt and Baeza engaged 24% of UTPB's students.
Besides the data-driven metrics, Baeza and Merritt also pay attention to student stories and anecdotal evidence.
"These are the times when students come in and say, 'Thank you. I got into pharmacy school' or 'I got into PA school.' We helped with that cover letter, that resume, those small little pieces that are allowing our students to get that next big step in their career journey," Merritt said.
Baeza and Merritt regularly share engagement reports with leadership ("That's vital in our area," Merritt said.), and success stories with students and the public.
Conclusion
Even with a small team, the UTPB career center is making a big impact. Baeza and Merritt, a team of two serving over 5,500 students, leverage technology, campus resources, partnerships, and more to expand their reach and assist as many students as possible. And the best part? Their strategies are working.
For more examples of small teams making outsized impacts, check out our recent "Big School, Small Team" webinar with Briana Randall of the University of Washington and Amanda Morgan of Washington State University.
Learn more from Megan Baeza and Maribea Merritt on their episode of the Career Everywhere podcast.
To learn how uConnect can help your team scale their work and engage more students, fill out the form below to schedule a demo.