"I couldn't be more proud of the smart, kind and incredibly driven team we've built at uConnect. Our dedication to a shared mission fuels our work and growing impact for our customers, partners and community."
The
Team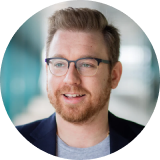 David Kozhuk
Lisa Philpott
Parham Ghaffarian
Allison
Pierpont Faust
Hannah Chouinard
Josh Boon
Lee Stewart
Shannon Desmond
Tala Kasih
Mohini
Bishnoi
Farsad Ghaffarian
Doug Leonard
Sarah Seavey
Kendra Northington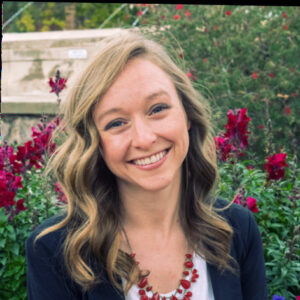 Mary Cantor
Anna Brogan
Ashley Safranski
Sagar Sood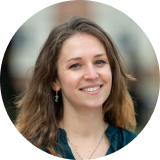 Christina Butler
Join

our team

Our mission is to help colleges and universities align the pursuit of higher education to meaningful career pathways and professional outcomes.
Hey
college students
Come launch your career by building tools to support the career planning and education for fellow students everywhere.
As you can imagine, we believe in the power of hiring college students and helping leverage the important skills learned in the classroom to create meaningful impact in the professional world. Perhaps even more important, showing them that launching their careers can be as fun and rewarding as the daily glory that is college life. Or close at least.
"Going into to work my first day, I had no idea what to expect. Coming out three months later, I honestly feel very differently about the career path I want to take in life. I have grown in multiple areas, learning a lot about start ups, teamwork, coding and other technical skills. Each day, I learned something new, and each day I felt so happy to contribute to a company I genuinely believe in."
"I've been with uConnect for over a year now. Watching the company change has been illuminating and exciting, and having the opportunity for my own responsibilities to evolve has been an extraordinary advantage."
Built in Boston
Sign up to be a Career Everywhere Insider