Cambridge, MA, November 9, 2020 — uConnect, creator of the first all-in-one virtual career center for colleges and universities, today announced it raised $1 million to support growth, led by strategic investors Strada Education and York IE. Angel investors Mike Volpe, CEO of Lola Travel, and Travis Warren of Blackbaud also participated.
In 2016, A New America College Survey found that 91% of students enrolling in a degree program indicated that employment was their primary or sole motivation for doing so. In today's environment, students' expectations for career outcomes have only increased.
"Outside of the top 100 schools, I can't imagine there's a single college president right now who believes they can effectively recruit and retain students if they aren't able to provide a great career services experience," said David Kozhuk, founder and CEO of uConnect.
Since 2014, uConnect has been helping institutions integrate career services into the campus culture and daily student experience to ensure students are well-informed about career pathways and better prepared to launch meaningful careers upon graduation.
Over the past 18 months—and even more dramatically since COVID-19—uConnect has seen a surge in demand from community colleges to Ivy League schools seeking to bolster their virtual career services capabilities.
"uConnect was born from the realization that, while the overwhelming majority of students cite career advancement as the primary reason they enrolled in college, most students overlook and underutilize the valuable career resources their schools offer," Kozhuk said. "uConnect's virtual career center provides digital career services infrastructure to colleges and universities, designed to improve visibility, accessibility, and utilization of the career resources and opportunities these institutions already offer students."
While there is a lot of downward pressure on the value of a degree, David and his team believe that traditional colleges and universities are best positioned to help young people realize their potential and achieve social and economic mobility at scale. Vast and diverse alumni networks, academic research aimed at the future of work, personalized career coaching, and long-standing relationships with local businesses to Fortune 500 companies make for a powerful support system to guide students from education to employment. uConnect's modern student engagement software is designed to encourage career exploration and planning earlier and more frequently throughout a student's journey, rather than waiting until the last semester, when time is limited and the pressure is on.
Based in Cambridge, MA, uConnect will use the funding to grow its team and respond to the increased demand from both current customers and new partners. Schools supporting undergraduate, graduate, and lifelong learners are using uConnect to scale their impact on career outcomes. Customers range from longtime partners like Bentley University, Indiana University, and MIT Sloan, to more recent adopters including University of Pennsylvania, Baton Rouge Community College, and Arizona State University—all implementing uConnect's virtual career center platform to transform the role of career services, from an admitted weakness to a strategic competitive advantage.
uConnect's focus on helping schools provide virtual support is another reason for the increased attention. The company's commitment to facilitating virtual engagement was originally aimed at ensuring equal access to career resources for non-traditional students, many of whom face unique challenges, preventing them from taking advantage of in-person services. But with COVID abruptly sending students, faculty, and staff home, expanding capacity to provide virtual support became a focus of nearly every school.
It was a priority to ensure that our student services were equally as effective for online students as they were for those on campus before the pandemic, but, when COVID hit, it became mission critical.

uConnect offered us a turnkey solution to bring all of our career services online, and improve access and engagement with everything we were already doing at ASU to support career outcomes for our students.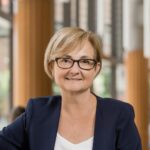 Dr. Amy Hillman
Dean, Arizona State University, W. P. Carey School of Business
COVID-19 did not cause the need for virtual career centers; it only accelerated the digital transformation that colleges and universities had been planning.

There has never been a greater need for these schools to prepare and connect their students with the careers that will change their lives. uConnect is making that easier for them.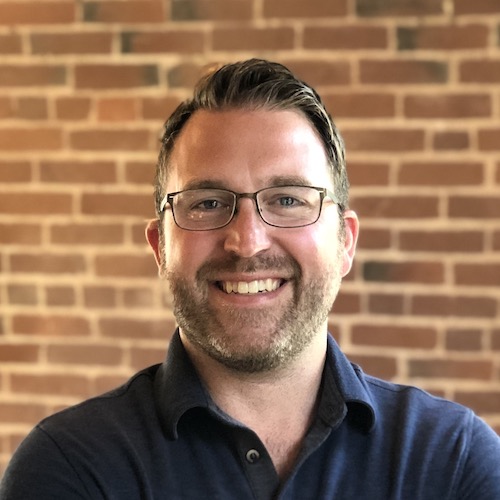 Kyle York
CEO and Managing Partner, York IE
uConnect is growing its team and hiring for several positions. To learn more, visit gouconnect.com or email info@gouconnect.com.