career everywhere at nace 2023
Learn How to Build a Career Everywhere Culture
Join peers during NACE 2023 in Orlando for a moderated small group discussion about best practices and strategies related to the Career Everywhere movement.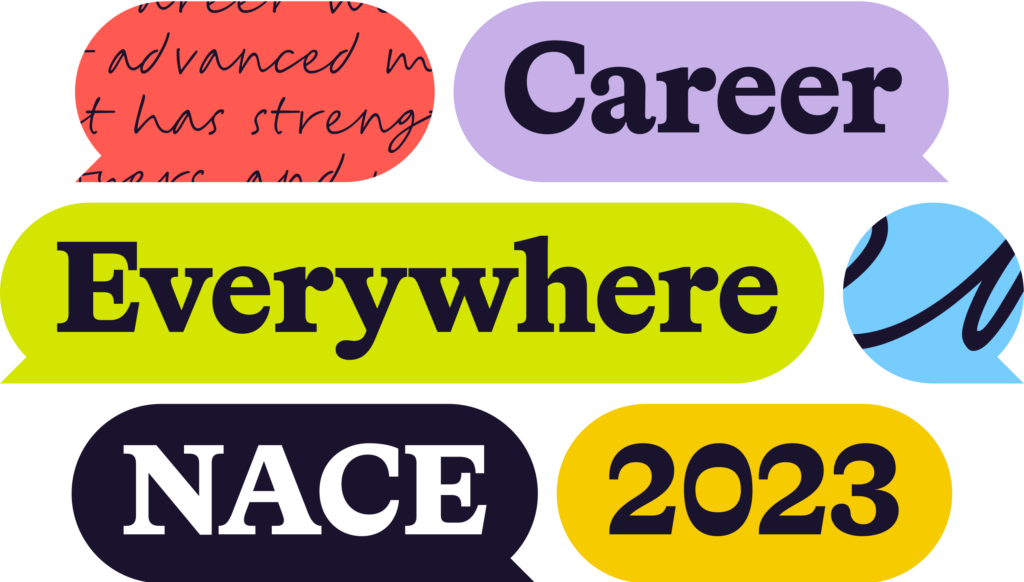 Making Career Everywhere a reality
Career services leaders all over the country are using Career Everywhere as a framework for strategic planning.
Why? Because it's all about making career resources more accessible and equitable for all students, regardless of their backgrounds or circumstances. It's about building a campus culture of career readiness—where anyone working with students can have a meaningful career conversation with them.
While in Orlando for NACE 2023, join uConnect CEO David Kozhuk, along with a group of other career services leaders, for a moderated discussion about Career Everywhere and how to implement it on campus and beyond.
Register for a Career Everywhere group session