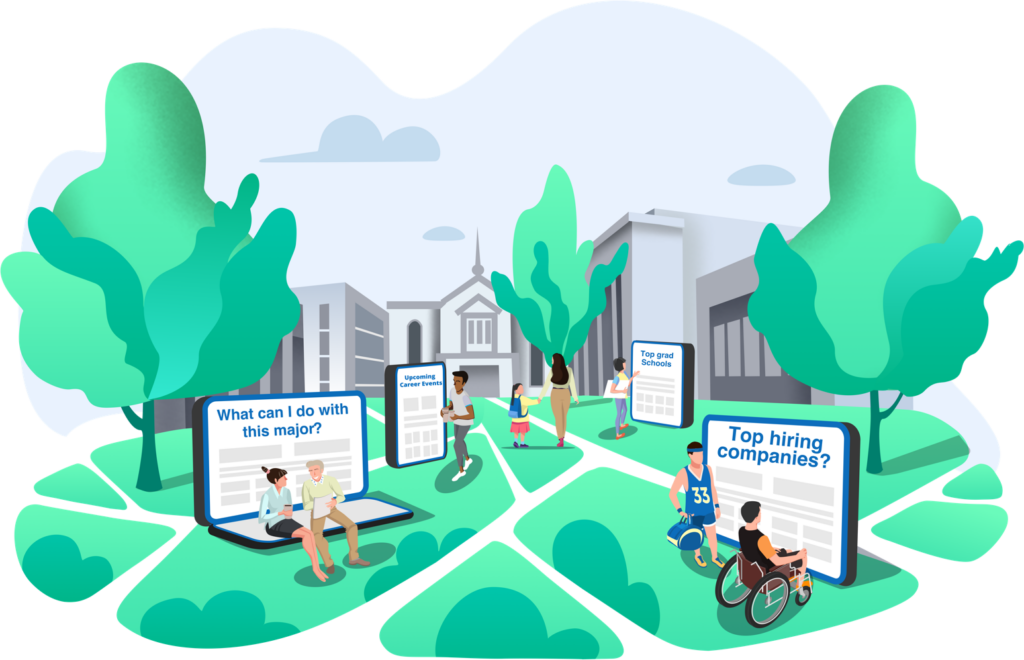 Why Career Everywhere
87% of the global workforce struggles to find meaning in their work. The role of career services is not only critical to student success and institutional effectiveness, but to ensuring society as a whole can realize its potential. Career Everywhere is designed to enable the modern career services professional to scale their impact and guide a new generation of leaders that is diverse, has purpose, and is ready to address the world's most pressing, systemic challenges.
Recordings, slides, and resources
Find recordings, slides, and resources from Career Everywhere below!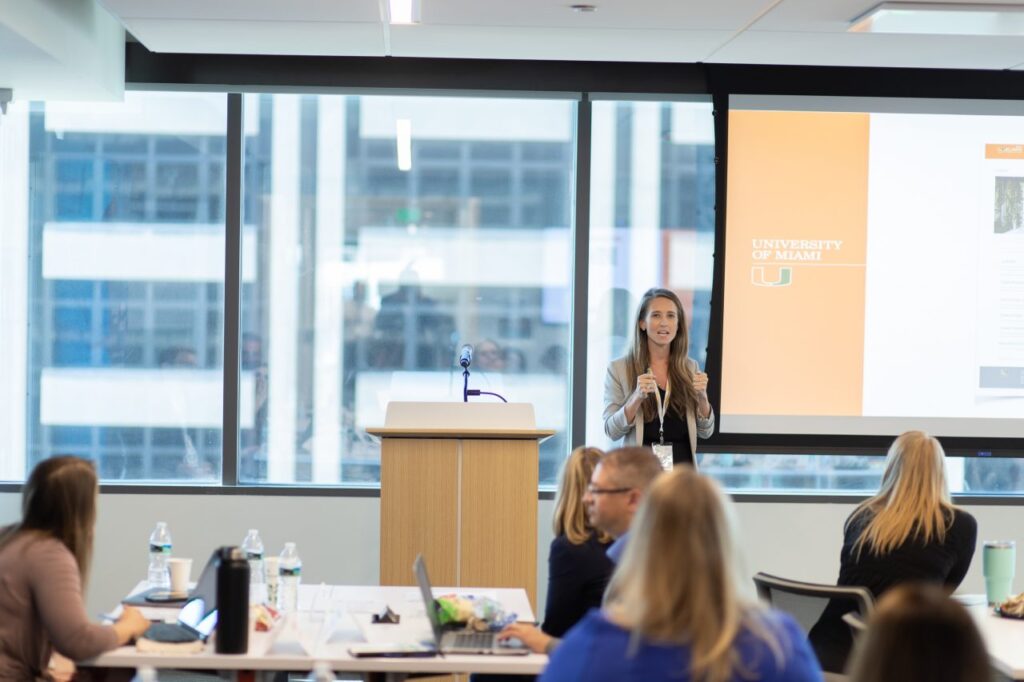 Check out some highlights from our last Career Everywhere event!👇