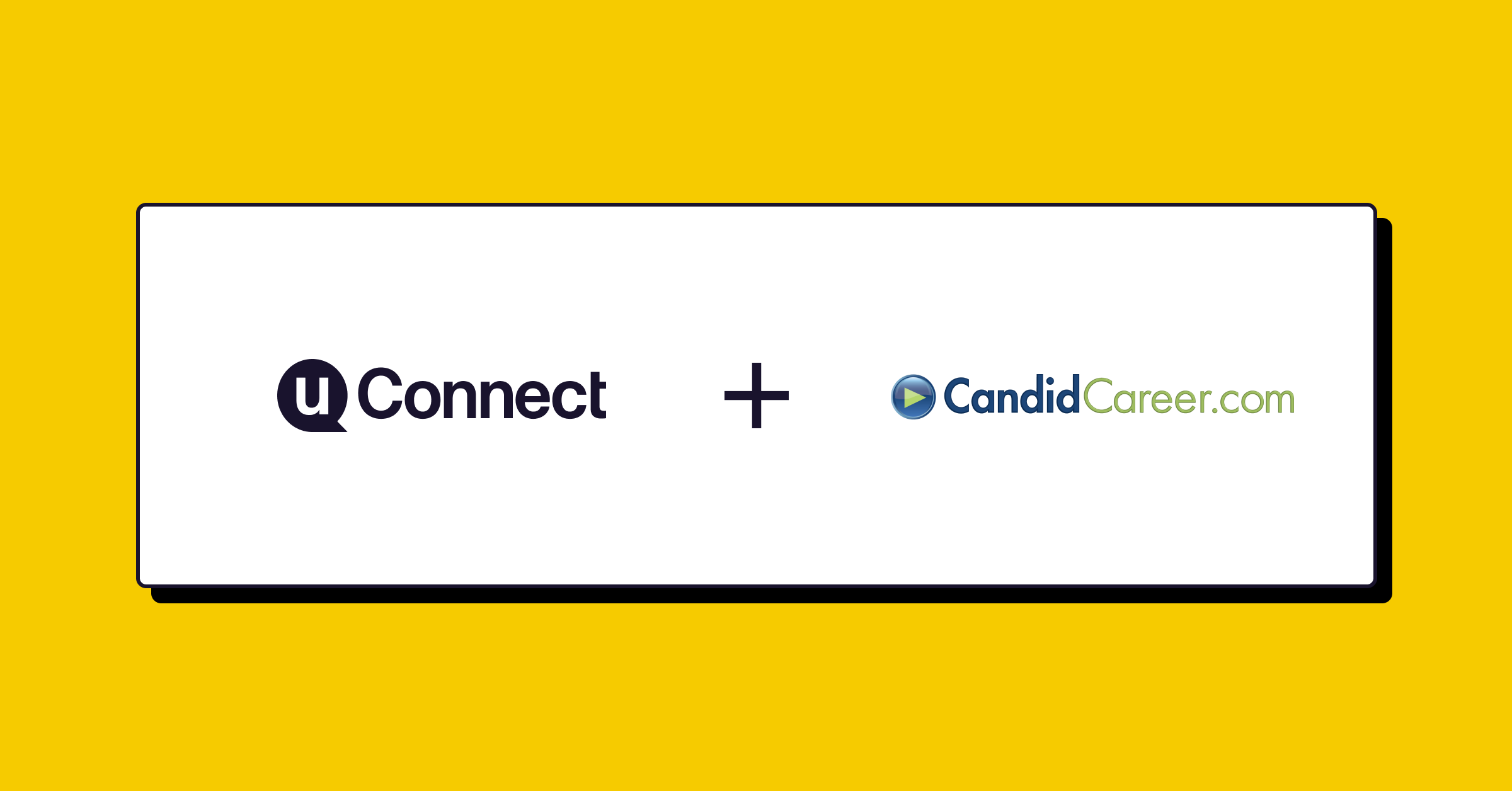 Millions of students now have access to thousands of interview-driven career education videos thanks to uConnect's new partnership with Candid Career.
Candid Career creates and curates videos from across industries specifically designed to help students get the inside scoop on careers and land a job. The videos help students access informational interviews without the constraint of having to conduct each one by themselves. Candid Career also includes resources on conducting informational interviews independently to help facilitate relationship-building.
"We are thrilled to partner with uConnect to help students easily access our videos in their virtual career center," said Neilye Garrity, Co-Founder of Candid Career. "The engagement and visibility created by having the videos highlighted in uConnect aligns perfectly with our goals of making high-quality career video content accessible to as many students as possible."
uConnect is the creator of the first all-in-one virtual career center, designed to integrate the jobs, events, mentors, resources, and media that schools already offer their students—but are often underutilized—to increase visibility, accessibility and engagement. The Candid Career video integration adds to the growing library of integration that uConnect has built with best-in-class career tools to ensure all students are able to utilize these resources to inform and inspire their journey.
"The ability to pull videos in from Candid Career is an extremely valuable add-on to the uConnect virtual career center," said David Kozhuk, Founder and CEO of uConnect. "The addition of videos from Candid Career will add to the stimulating and exciting content in the virtual career center and help students, faculty, and alumni engage with the career center in newer ways."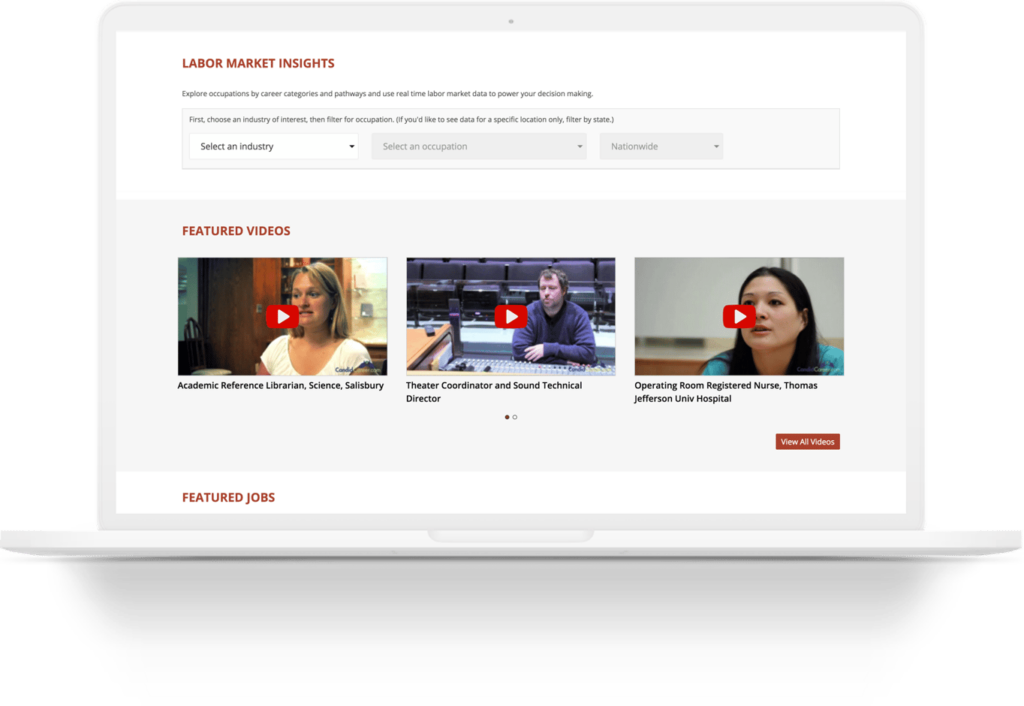 The integration makes the administrative experience effortless for uConnect partners looking to promote and curate Candid Career videos. Career center professionals will no longer need to direct students to a separate Candid Career portal to view their informational videos. The integration automatically pulls Candid Career videos into the uConnect backend, automatically tagging them and making them ready to publish into customized digital communities aligned to students' class year, affinities, and career interests.
Be it a business major, STEM graduate, or undeclared undergrad, each student can find and engage with the videos they need the most. The videos will appear alongside featured resources, blogs, articles, jobs, events, and employers within the communities, helping students make connections and develop career clarity along the way.
uConnect and Candid Career are strongly committed to making the career exploration process in higher education as exciting, rewarding, and informational as possible. By combining forces, uConnect and Candid Career are getting high-quality career development resources into the hands of far more students and helping our next generation of leaders discover and pursue rewarding careers.